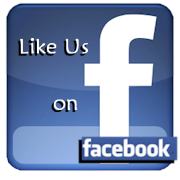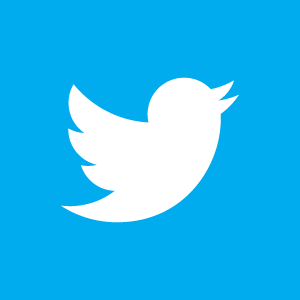 Support the arts and help Theatre Southwest continue to bring you exciting high-quality theatre by donating via Paypal. (Paypal account not required.)
Monthly Meeting
On the third Wednesday of every month we hold a meeting at 8 pm for TSW members and the public. We highlight TSW activities, provide refreshments as well as entertainment with a scene from either the current show or a workshop. Please attend. We would love to see you!
---
Not sure how to find TSW?
Click "Locate Us" for directions from your location to our theatre.
General information and Inquiries: E-mail info@theatresouthwest.org
Reservations: E-mail tickets@theatresouthwest.org or call 713-661-9505
Theatre Southwest is supported in part by grants from the City of Houston through the Houston Arts Alliance